Raise your hand if you have not heard of a drone.
If you could look around the world, you probably wouldn't see too many hands up. Small Unmanned Aircraft Systems (sUAS, a.k.a. Drones) are everywhere and on almost everyone's gift list this year. They're awesome! Anyone who has tried flying remote planes, helicopters, etc. can tell you the new quadcopters are easy to fly and fun. However, they are aircraft and the FAA has set strict guidelines on how they are to be registered and used.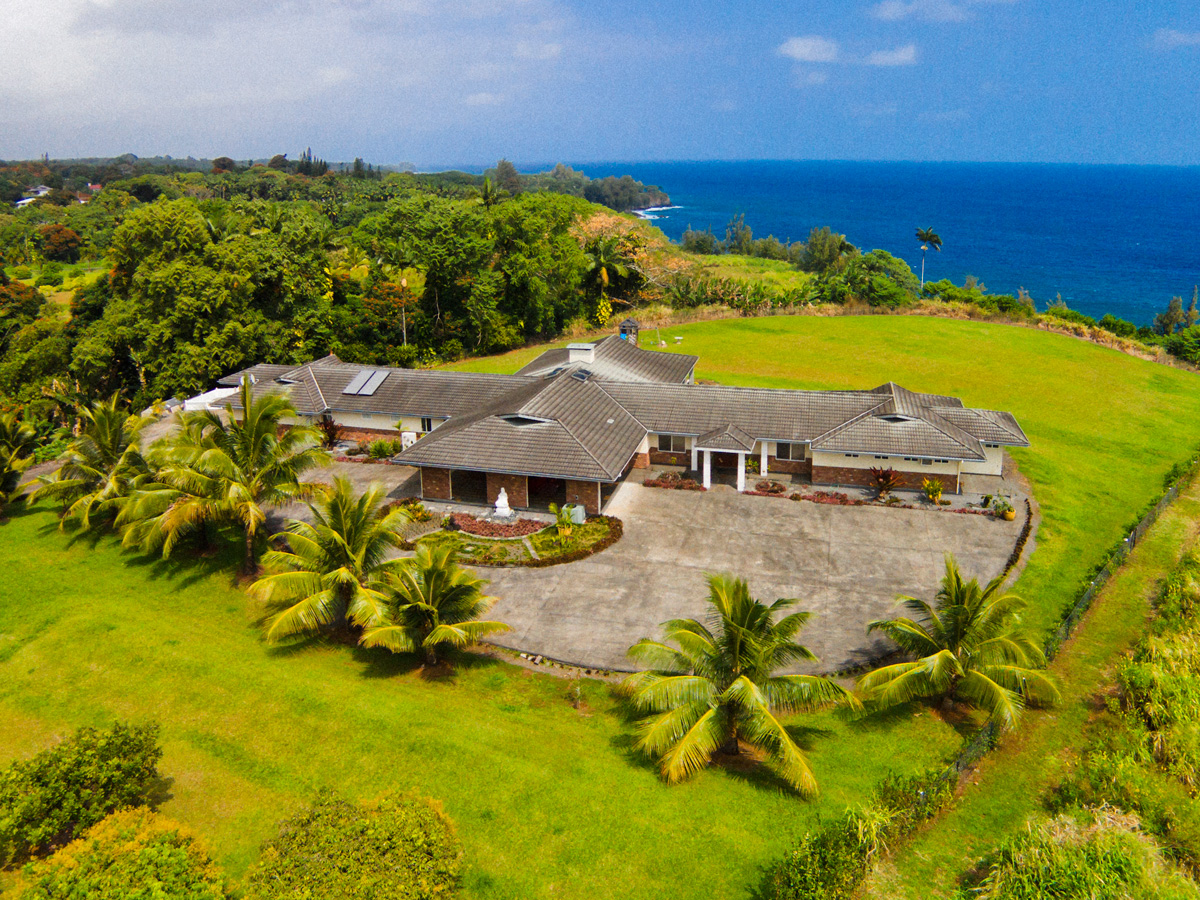 J.D. has been closely following the advancements in the drone industry and the development of the FAA's Airman Certification Standards. After training, practice, and intense study, J.D. went to Honolulu to take the FAA sUAS Knowledge Test. Not only did J.D. pass this difficult exam, he received the highest score that the FAA-approved testing center has seen, and they have administered the exam hundreds of times! So, J.D. is officially a FAA Certified Remote Pilot!
As a certified remote pilot, J.D. is granted the rights needed to remotely fly commercially for his business, Paradise Photo and Design LLC. Real estate, vacation rentals, open land, agricultural inspection, industrial research, development and assessment, and scenic photography and videography are just some of the types of projects that he can legally offer to his clients. With waivers, which are granted only to certified remote pilots, J.D. is allowed to fly in areas that are prohibited to hobbyists (i.e. near airports, military operations areas, and other restricted areas). FYI: Hobbyists may not fly their drones within five miles of a Class E or larger airport. Hilo International is a Class D/E Airport and most of Hilo town is within five miles of the airport.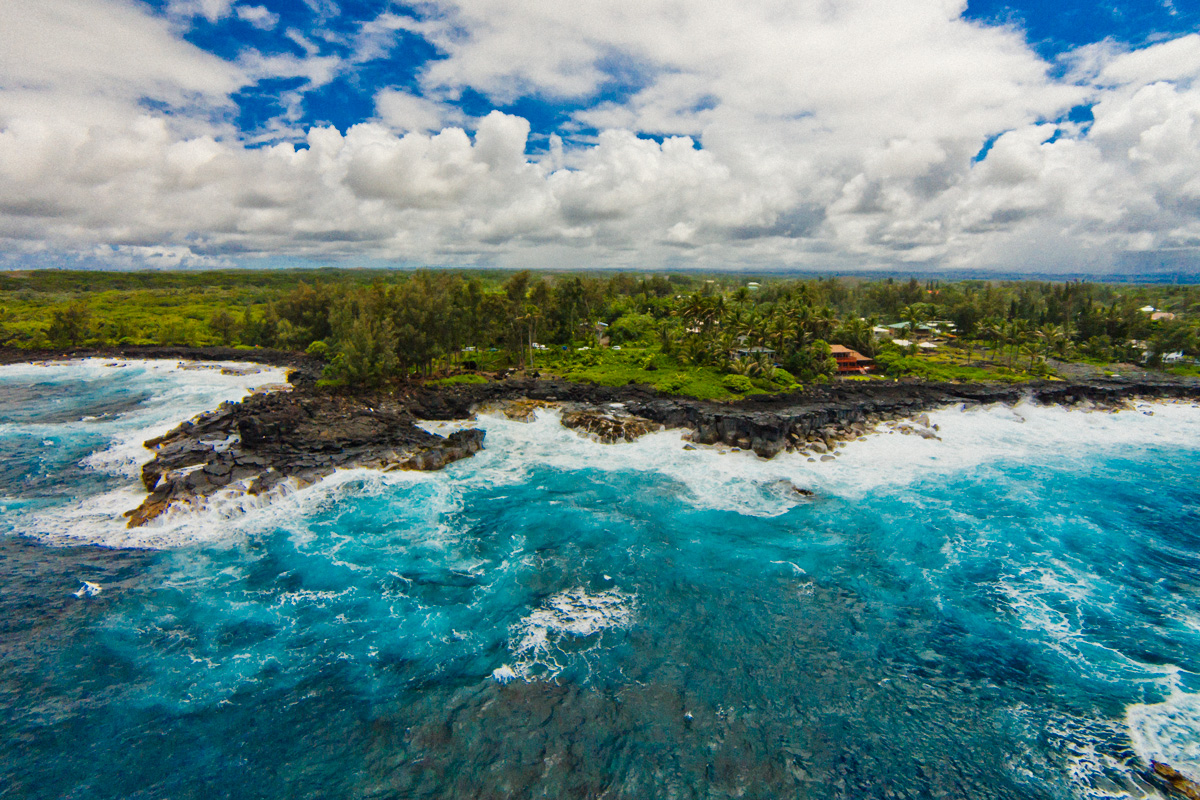 For J.D., his quadcopters are his tools. They are his "flying cameras". He uses them just like he would his traditional professional cameras. His 34 years of professional photography experience is what makes the difference when using his flying cameras. His thorough knowledge of light intensity, direction, contrast, and color, plus his expert-level experience in composition are what help him to create powerful images.
In order to pass the knowledge test, J.D. needed to be proficient in the following areas of study: regulations, airspace classification, aviation weather, aircraft loading and performance, emergency procedures, crew resource management, radio communication, physiological effects of drugs and alcohol, aeronautical decision-making, airport operations, and maintenance and preflight inspection procedures. He will use these skills routinely to assure that he is operating at the optimal level of safety in a variety of conditions. In order to maintain his certified status, he will be required to recertify every two years.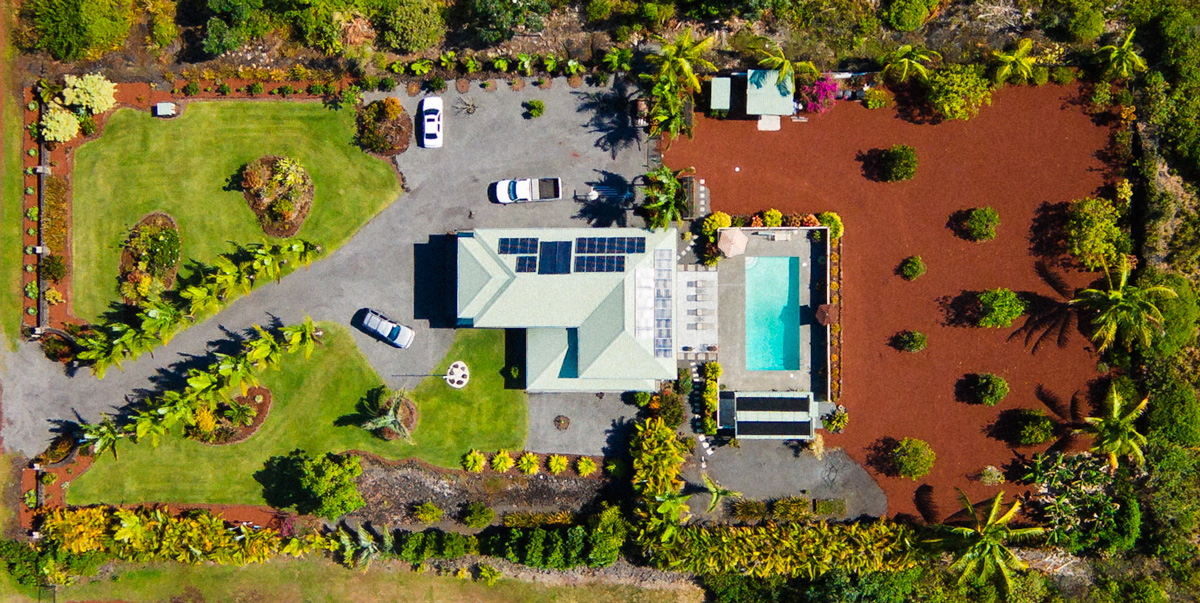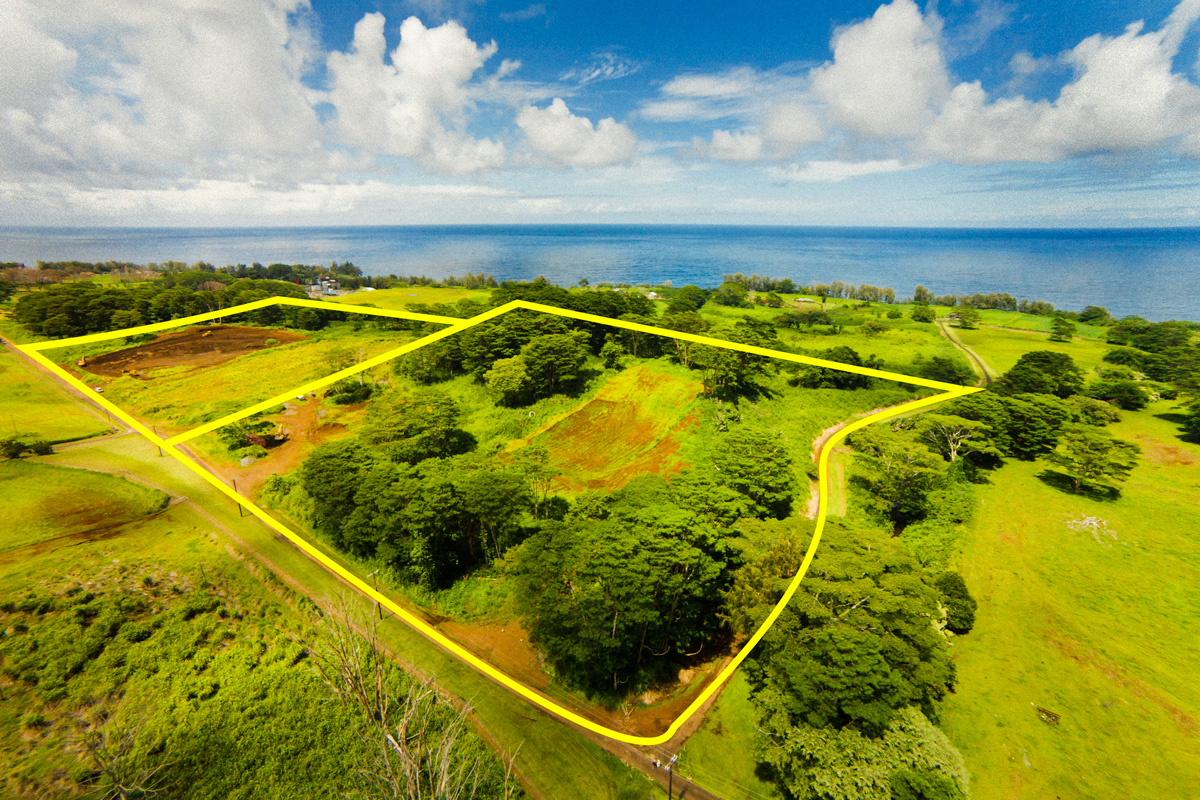 ---